Welcome to Vanderhall Concepts
Chicago's Choice for all your VANDERHALL UPGRADES


Have you seen an auto-cycle?
The three-wheeled custom cars are sleek, sporty and novel — and made in Utah. Vanderhall roadsters are built with passion and by hand in Provo, Utah factory. Sales are fulfilled through authorized stores. The Venice and Carmel models feature a mono-aluminum chassis with a composite ABS body and a 1.4 or a 1.5 liter, four-cylinder turbocharged engine mated to a 6-speed automatic transmission. Edison models feature a fully electric drive train.

When you finally get your own, Come into our location for us to upgrade to the kick-ass stereo to let the fun begin. A new Vanderhall Audio system will include speakers, amplifiers, bluetooth, wifi connection, & marine grade technology. We offer smartphone LED Lighting & our very own Custom Wheel Lighting kits. We will allow you to zip around town jamming to your favorite music. All our products we sell are high-performing & allow you the rider to feel free to hit the road and enjoy every minute of your ride. Call or email us today for a free audio evaluation. We Also Can Install an Alarm & Remote Starter & Smart Phone GPS Tracking System.
Vanderhalls running Daytona, FL Click here: Vanderhalls Running Daytona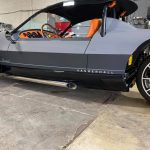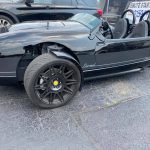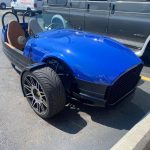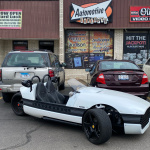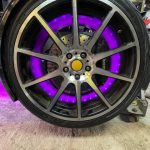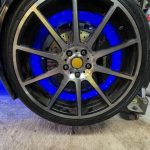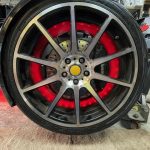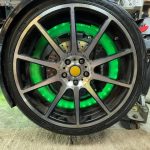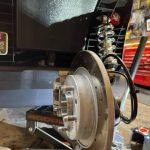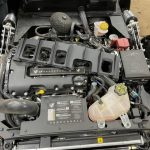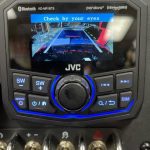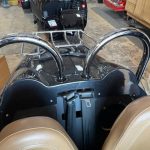 LED LIGHTING
MOTION ALARMS
REMOTE STARTERS
CUSTOM SUBWOOFER ENCLOSURES
DRIVING LIGHTS
WHEEL LIGHTING
UNDERBODY LIGHTING
CUSTOM FABRICATION
RAM MOUNT
FULL AUDIO UPGRADE
SMARTPHONE INTERGRATION
AMPLIFIERS
SPEAKERS
80MPH+ MUSIC
MARINE GRADE
TRU-AUDIO
BLUETOOTH
HANDSFREE
CRUISE CONTROL
OEM INTEGRATION
FULL INTERIOR
WOODGRAIN
COLOR CHANGE
CUSTOM WHEELS
ACCESSORIES & MORE