Tesla Specific Products
Tesla Concepts a division of Automotive Concepts specializes in aftermarket Tesla Automobile accessories. We sell & install several Tesla specific accessories. We have the needed expertise and experience to install products from the most trusted company in the Tesla ecosystem. If you're looking for must-have, premium parts and Tesla accessories, then you've come to the right place. We can help through the whole process. Whether you need a vehicle radar detection, window treatment, car cover, a frunk remote power opener, or custom wheels & accessories. We have several options you are looking to make your car truly distinctive. When it comes to interior protection, we have products to preserve the materials including seats, floor & cargo space to keep the value of the vehicle at its highest level.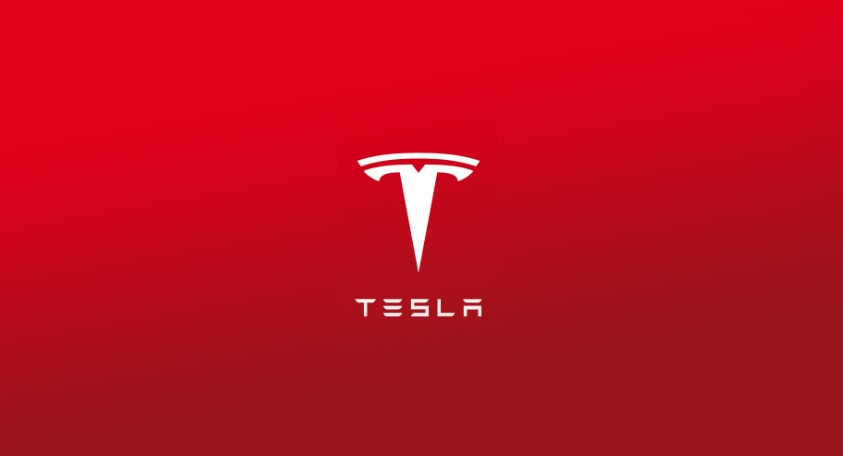 Window Treatment Service for TESLA Specifically
We offer Ceramic Window which is the best style of film in the industry. We apply it on all glass surfaces including the windshield and roof panels. This film will help reduce the interior temperature by up to 15-25 degrees and provide you a 99% UV A and UV B rejection of rays. The film that we use on the windshield virtually has no tint color from the drivers view outward, so you can clearly see out with no difficulty. You can choose from darker shades of tint for the entire vehicle, or we can tint the windshield and front two doors to match factory existing tint.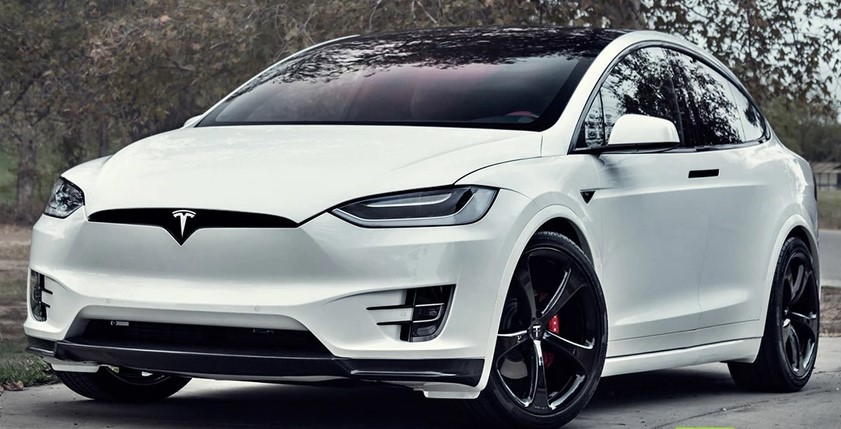 Ticket Avoidance Systems
We sell & install Police Radar Detection & Laser Jamming. Ticket-FREE Solutions for every Tesla Model. It's time to expect more from your radar detector and the brand behind it. Your safety is the first thing we focus on. Our system have No screen to distract you, no fumbling for controls. K40 puts control right at your fingertips, right where you want it. In addition to utilizing K40's new LNA (Low Noise Amplifier) radar receiver technology, for greater range and sensitivity, this redesigned system gives you more customizable options than ever for your vehicle, your unique driving style, and environment. The future is now and K40's newest technology makes this radar system the most reliable system you can buy! Backed by a company that truly cares about your satisfaction.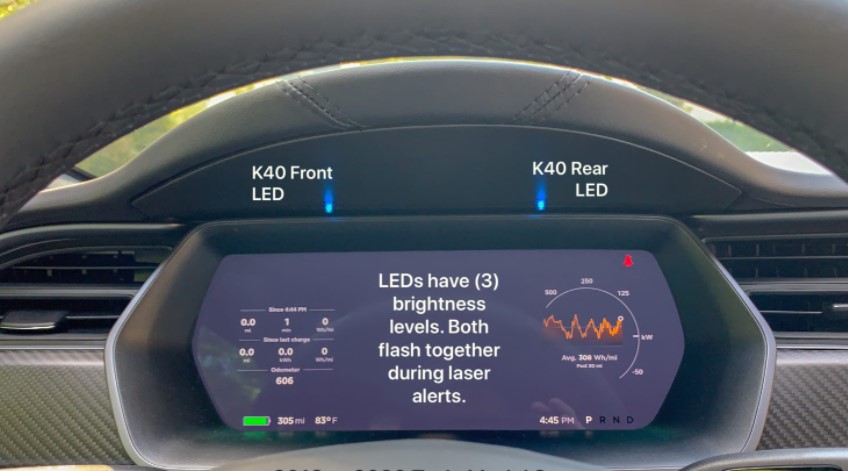 You're never alone when you drive with K40!
Our professional consultants are available help choose the best 360 degree protection for your Tesla Model. Our installation process are second to none.
Drive safe. Drive Protected. Drive with K40.
Electric Frunk Installation
This electric liftgate system opens and closes your frunk (front trunk) by simply pressing a button. It can support:
Open and Close the frunk using official Tesla App
Open and Close the frunk using the key fob (if you purchased a Model 3 key fob)
Close the frunk with the OEM emergency button
Open and Close the frunk with the center console touch screen
This smart aftermarket lift gate provides additional value to your vehicle. Installation is designed for only the best installers. This reliable system will out perform a hydraulic system without all the complicated plumbing and upkeep.
We are consistently educating our staff & training for this new all electric vehicle market. We have the knowledge & expertise to excel in installation and modification of your electric vehicle.