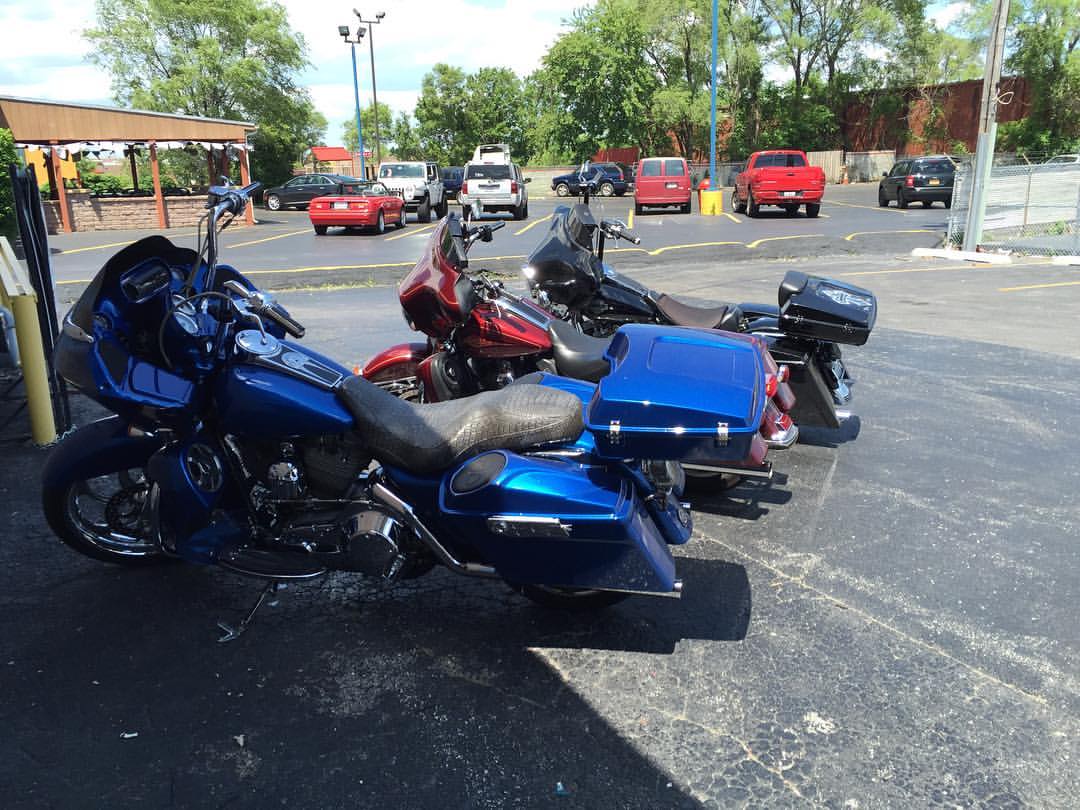 Owning a motorcycle can be great fun all on its own, but you can make rides on your chopper or sport bike even more enjoyable by adding a custom motorcycle audio system to your ride. A new motorcycle stereo system, including motorcycle speakers, will enhance your ride and allow to you enjoy your favorite tunes while you drive. With high-performance motorcycle audio from Automotive Concepts, you can feel free to hit the road and enjoy every minute of your ride. Call or e-mail us today for a free estimate on our top-of-the-line motorcycle stereo systems!
At Automotive Concepts, we'll help make your dreams for a great motorcycle stereo system come true. Tell us what kind of sound you're looking for, and we'll help you to find the best motorcycle stereo equipment available. Our licensed and insured team has 20 years of experience providing mobile electronics to drivers, and we're here to make sure that you get the top-quality, professional results that you're looking for in a motorcycle audio system.
As a family-owned company, we believe in offering affordable rates to all of our customers, so you can rest assured that you'll be able to sweeten your ride with amazing new motorcycle speakers without breaking the bank. When you want impeccable results, fast turnaround times, and great pricing, Automotive Concepts is your one-stop shop for motorcycle sound systems!
Motorcycle Accessories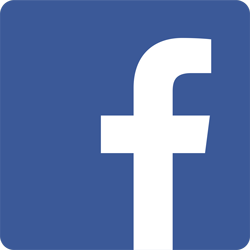 In addition to amazing motorcycle audio systems, Automotive Concepts also offers a wide range of motorcycle accessories. If you want to make sure that your bike is as safe and comfortable as possible, then we can help. We'll provide you with some of the best motorcycle parts and accessories available, so that nothing gets in the way of your fun when you're on the road. From motorcycle lights to mobile video systems that will allow you to see what's behind you, we're the team that you can count on. We back up all of our work with a lifetime workmanship warranty, so you can rest assured that your new motorcycle accessories will be installed with precision and care.
Call us today to learn more about how our stock of motorcycle parts and accessories can meet your needs.