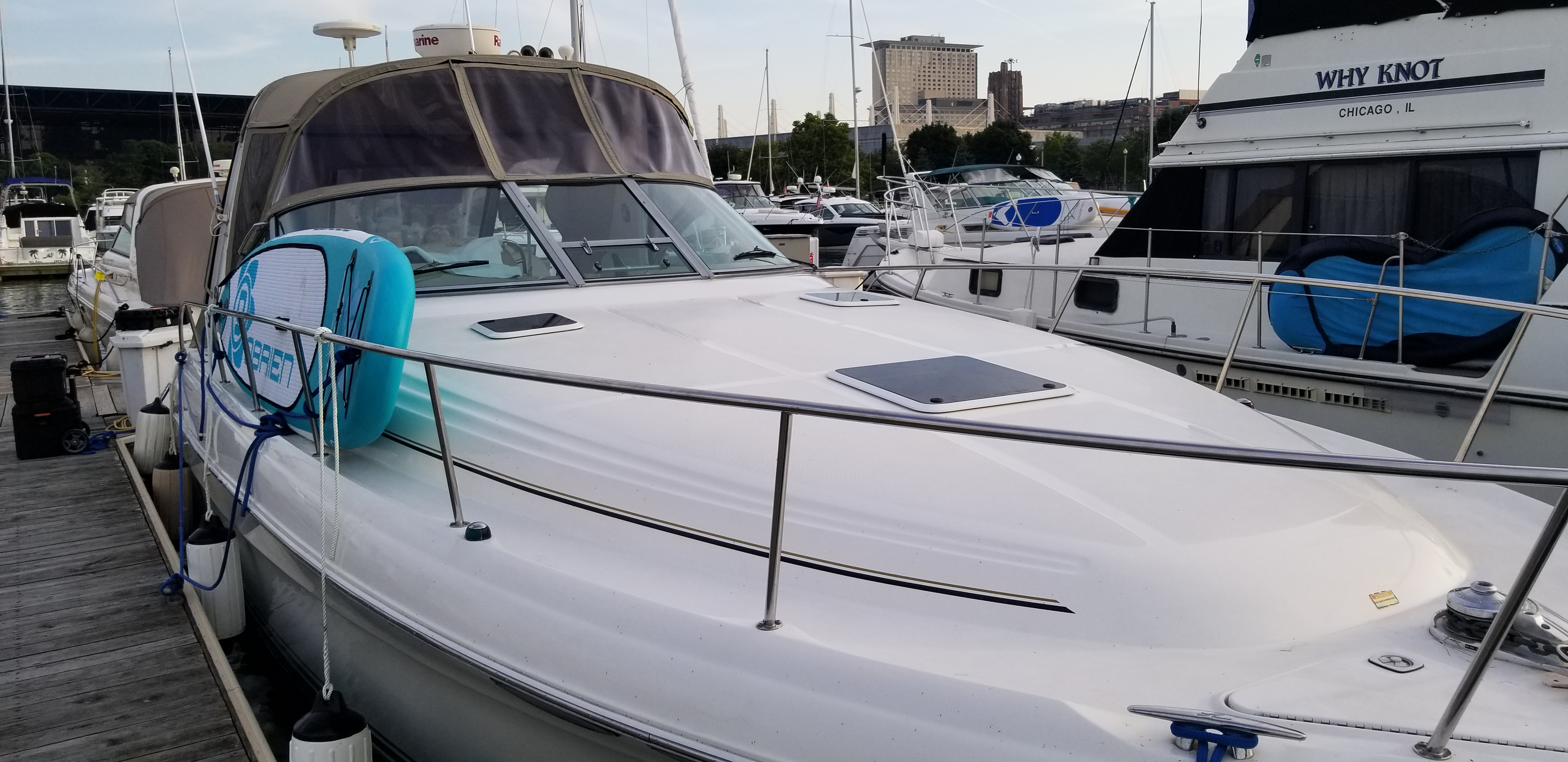 At Automotive Concepts, we wouldn't be one of the most reputable mobile electronics installation teams in the region if we limited ourselves to only cars and trucks! Our marine audio division provides a whole line of marine electronics so you can outfit your prized boat or yacht with premium sound quality. Why should your vehicle get all the special treatment? Our marine audio systems are completely state of the art and as streamlined as any home audio system. Even if your boat or yacht never leaves the dock, the crisp audio and spectacular sound quality of your new marine stereo speakers will be the envy of everyone in the marina! We have the best brands that can be true show stoppers. We offer Marine Grade Audio Equipment, Marine Grade LED Lighting & TRU-Marine Video Equipment.
We Come to You!
Let us come to you to demonstrate our selection of marine stereos, and prepare to be blown away by the number of marine-grade options we have available for you. Automotive Concepts is one of the ONLY installers in the Chicago area that will actually perform installations right on the water or in the marina!
Top-Quality Products
While the sound of waves lapping against the side of your boat is certainly relaxing, sometimes quality time on the water requires livening things up a bit. What better way to do that than by cranking up your favorite tunes? At Automotive Concepts, our marine audio electronics allow you to listen to your favorite music even in the harsh environment of wind and water. Our products are designed to withstand even the toughest gusts of wind or splashes of water, ensuring you never miss a beat.
Waterproof and splash-resistant, our marine electronics are ideal for any type of boat. Whether your rig is a big fishing boat or yacht, or a more aggressive sports boat, marine audio installation from our team of licensed, insured professionals ensures durable, long-lasting performance. And even better, the protective qualities of our marine stereos do not at all deplete the sound quality. Even while the water splashes across your face, you'll still hear perfectly crisp marine audio to enhance your boating experience.
Convenient Marine Stereo Installation Right on the Water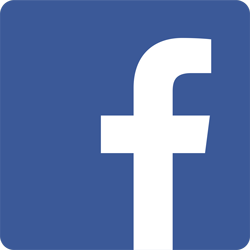 Again, we set ourselves apart from other installers in the area by coming directly to our customers to do our work. We will happily come to your boat and perform the installation right on the water! We do this because it's the most convenient option for you. So, if you can't easily move your boat or watercraft from the dock or marina, don't stress—our marine audio division has the tools and experience to complete on-the-water installs with ease. That means you get the great selection and expertise of our mobile electronics pros, without having to figure out a way to haul your craft in to our shop!
Expert Craftsmanship
When it comes to a marine stereo system, one of the most crucial points to consider is expert installation. Keeping in mind that water exposure is a serious risk, it's important to make sure your marine stereo speakers and sound system are installed carefully and correctly. If marine audio electronics are installed by an amateur, you run the serious risks of electrocution and irreparable damage to your equipment—and your boat. So why would you settle for anyone less than the best? At Automotive Concepts, we have 20 years of experience. Our know-how and skills make certain you get clean, precise installation of any and all marine electronics.
So what are you waiting for? Let us come to you to upgrade your boat's marine stereo and sound system today!