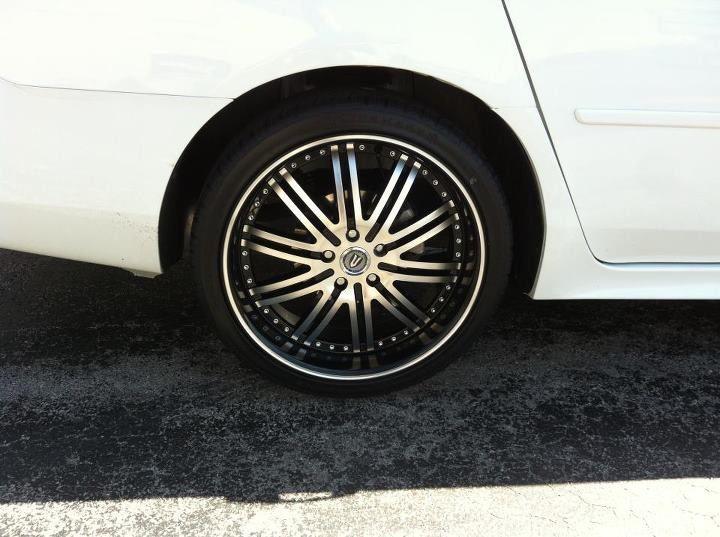 Why blend in with the crowd by having the same wheels as all the rest of the cars on the road? With the sleek rims and tires available from Automotive Concepts, you can customize the look and performance of your vehicle so it perfectly reflects your unique personality. A new set of custom wheels or custom rims installed by our pros will turn heads as you're driving down the street, and they'll even enhance your vehicle's performance. No matter how you use your car or truck or what your style preferences are, you'll find exactly what you're looking for at our shop. Call or visit Automotive Concepts today to get started!
Experienced Tire and Wheel Shop
With over 20 years of experience as tire dealers, our team knows just what it takes to transform the look and feel of your vehicle. Our shelves are stocked with custom wheels for cars, trucks, motorcycles—you name it. Our selection of aftermarket wheels, rims, and tires includes showroom-quality models and custom, used factory replicas. Whether you want plain alloy wheels, shiny chrome wheels, or something in-between, our wheel shop has all the options you need.
Outstanding Selection of Rims and Tires
From custom truck wheels to enlarged, off-road tires, Automotive Concepts carries the highest quality products on the market. We offer a wide variety of rims and tire packages from some of the most trusted brands around, including:
Asanti
Lexani
XD Wheels
Forgiato
BMF Wheels
Whatever kind of style you're looking for, Automotive Concepts will make it happen. Urban, luxury, spo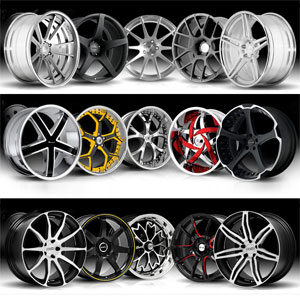 rting, vintage, racing, off-road… the choices for custom wheels are endless! Our experienced tire dealers will work with you to understand your preferences, including how you plan on using your new car or truck wheels, in order to make sure you receive the most appropriate custom wheels possible. With rims and tire packages tailored to your needs, it's no wonder we're the premier tire dealers in Chicago!
Custom Rims and Wheels That Won't Break the Bank
At Automotive Concepts, we aren't here to charge you an arm and a leg. We find a lot of joy in installing custom wheels for cars and trucks, and we want you to enjoy them as much as we do. That means minimizing your stress as much as we can. To that end, we offer free estimates and flexible financing and leasing options for all of our customers. Working with our team is totally hassle free:
No credit checks
0% APR for 12 months
If you're ready to learn more about our fully licensed and insured wheel shop, don't hesitate to give us a call today!