Automotive Concepts has a wide variety of after market accessories for your fleet of commercial vehicles. Whether you are looking to add a new security system with an upgraded remote starter, or equip your fleet of vehicles with state of the art LED emergency lighting, backup camera, lane assist technology our team is more than capable of delivering quality and excellence for your fleet vehicles.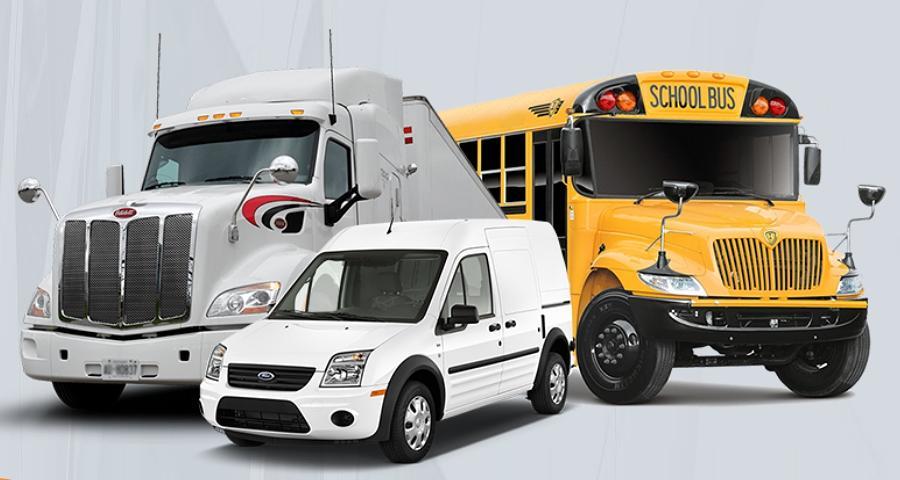 ---
Services that we provide for commercial vehicles in the Chicagoland Area.
Power Inverter Installation
Plumbers, HVAC & Electricians
Advance GPS System
Security Camera Installers
Crash Avoidance Systems
Alarm System Installers
GPS Tracking
Van Partition Walls
Strobe Light Installation
Audio Upgrade
Adrian Steel Walls
Weathertech Floor Liners
MudFlaps
Window Deflectors
Remote Starter Installations
Van Unfitting
Van Racks & Shelves
Emergency LED Truck Lighting
Vehicle Security Systems
Auto Window Treatment
Smart-Phone Control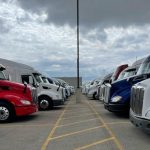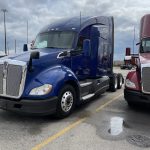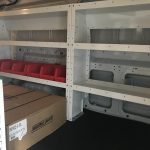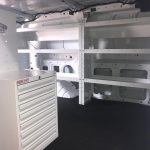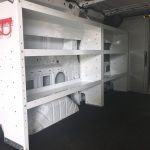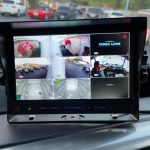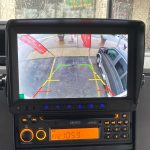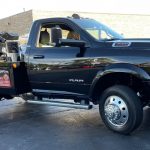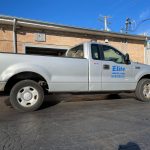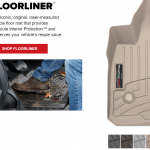 AUTOMOTIVE CONCEPTS COMMERCIAL FLEET SERVICE
Contact us today to schedule a free vehicle assessment and estimate today by calling us at (708) 396-8700
COMMERCIAL VEHICLE UPGRADES IN CHICAGOLAND AREA
We are conveniently located close INTERSTATES 294, 57 & 80. Our customers come from cities all over the Chicagoland Area including Tinley Park, Orland Hills, Orland Park, Darien, Woodridge, HomerGlen, Downers Grove, Naperville, Bolingbrook, Westmont, Lockport, Posen, Mokena, Frankfort, Willow Springs, Countryside, Hodgkins, Bedford Park, Summit, McCook, LaGrange Highlands, LaGrange Park, Palos Hills, Brookfield, Calumet Park, Hickory Hills, Lansing, Richton Park, Alsip, Oak Lawn, Chicago Ridge, Burbank, Bridgeview, Justice, Kankakee, Dolton, & many, many, more.