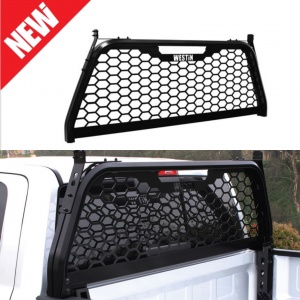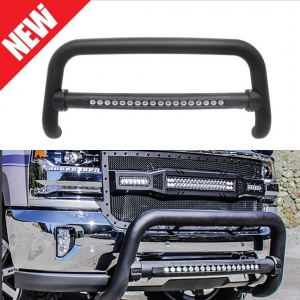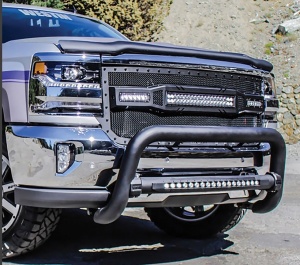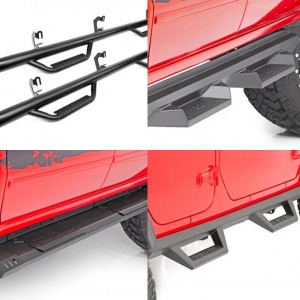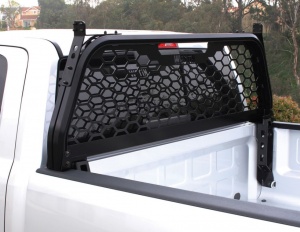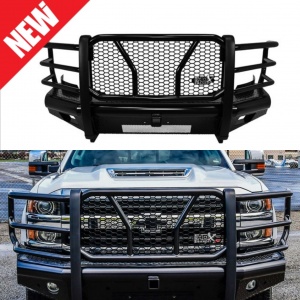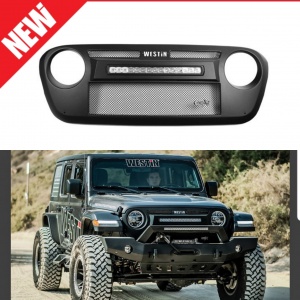 There are only so many customized features you can get for your car or truck from your local dealership. Once you've exhausted those options, it's a little difficult to make your vehicle truly stand out from the rest. That's where Automotive Concepts comes in. We offer affordable auto accessories and professional installation services. If you are buying online & wish for us to install it we can do that too. We have all the top-quality products and brands you need to outfit your truck exactly how you want it. From interior car accessories like led lighting, puddle lamps, exterior led lighting, to custom floor liners from Weathertech and Vent Visors to exterior truck accessories like roof racks, bed covers like Bak Industries. Our shop has it all. When you have purchased a product online & its missing the required hardware to complete the job, don't worry we have the ability to fabricate custom brackets. Don't get automotive accessories from any dealership or online–turn to the AC TRUCK TEAM you know you can trust in Chicago and beyond: Automotive Concepts!
Call or stop by our showroom to check out our huge selection of auto accessories:
Custom grilles
Custom floor liners
Vent visors
Running boards
Wind deflectors
Spoilers
Roof racks
Heated seats
Door sills
Cargo liners
Wood-grain dashboards
Chrome trim accessories
And more!
Some small, interior car accessories can be easily installed by a novice, but many others require the hands of a skilled professional. Thankfully, the pros at Automotive Concepts have more than 25 years of experience in the trade. That means we know all the nuances of various custom car accessories and can install them quickly with total precision. We take auto accessories very seriously, and we never compromise the quality of our work by cutting corners. Instead, we do everything thoroughly and correctly, no matter what. And we offer a lifetime labor guarantee to back that up.
If you're interested in learning more about our selection of first-class automotive accessories, don't hesitate to reach out by phone or e-mail to ask any questions you may have. Better yet, feel free to stop by our shop and check out all of our products in person!
Custom Truck Accessories
Make your truck or SUV as tough as you are. Whether you love to take it off-roading on the weekends or frequently haul lumber or equipment for your work, you need to make sure your custom truck accessories are up to the job. When you work with the experienced and knowledgeable pros at Automotive Concepts, we'll be able to advise you on the best aftermarket truck accessories for your needs.
In addition to all of the above auto accessories, our selection of custom truck accessories includes:
Trailer hitches
Grille guards
Step bars
Tonneau covers
Bed covers
We want you to enjoy your car, truck, or SUV to the fullest. Call or e-mail Automotive Concepts today for a free estimate!
Accessories for Fleet Vehicles
When you need accessories for your commercial vehicles, you're in the right place. Automotive Concepts can set up your fleet with light bars, running boards, or other equipment to meet your specific needs. Whether it's adding lights to a tow truck or roof racks to your remodeling vans, we can set you up with the fleet accessories you need to get your job done better. Contact our team today to learn more about how we can set your fleet up for success.